Groups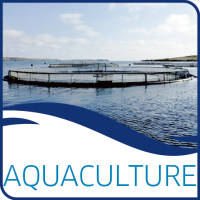 Data related to Aquaculture related monitoring and activities
9 datasets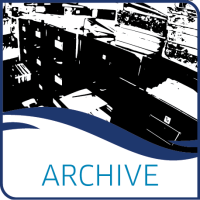 Marine Scotland deliver data and reports through the portal, and assigns Digital Object Identifiers (DOI) to each published dataset.
4 datasets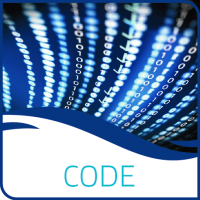 Researchers and analysts in Marine Scotland often use coding to solve analytical tasks and modelling.
2 datasets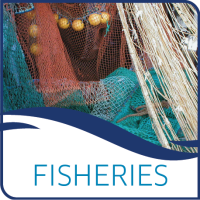 Marine Scotland manages quota for fish stocks and all inshore fisheries within the 12 nautical mile territorial water limit.
48 datasets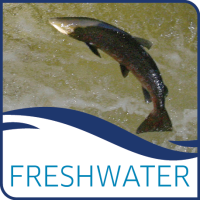 Data and reports from the Freshwater Laboratory in Marine Scotland.
26 datasets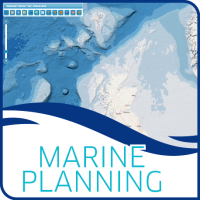 Data related to marine planning activities or providing data and information to assist planning processes.
57 datasets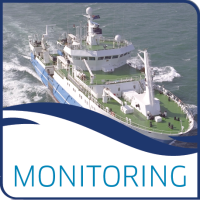 Marine Scotland Science (MSS) undertakes a wide range of monitoring covering many aspects of the Scottish marine ecosystem.
24 datasets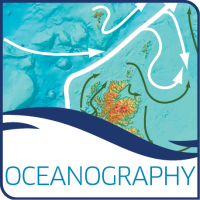 Data from oceanography measurements and models.
19 datasets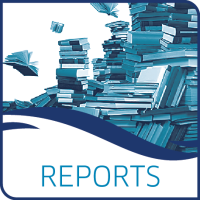 Formal report series, containing results of research and monitoring carried out by Marine Scotland Science
119 datasets